Mayor and Councillors
Elected Members
Councils are made up of members of the public, elected in local authority elections held every three years. The Council is led by the Mayor Bryan Cadogan, who provides leadership and direction to the Council and community, and chairs the Council meetings.
Elected members represent the community, set policy and make decisions in the best interests of their communities.
The Clutha District Council consists of 15 elected members, the Mayor and 14 councillors. The district is divided into eight wards Balclutha (four representatives), Bruce (three representatives), Catlins (one representative), Clinton (one representative), Clutha Valley (one representative), Kaitangata-Matau (one representative), Lawrence-Tuapeka (one representative), West Otago (two representatives).
Mayor Bryan Cadogan
Phone: 027 476 3595
Email: bryan.cadogan@cluthadc.govt.nz
Deputy Mayor Ken Payne
(Balclutha Ward)
Phone: 027 677 3730
Email: ken.payne@cluthadc.govt.nz
Cr Alison Ludemann
(Balclutha Ward)
Corporate & Property Committee Chair
Phone: 027 436 5220
Email: alison.ludemann@cluthadc.govt.nz
Cr Kevin Barron
(Balclutha Ward)
Phone: 027 437 5595
Email: kevin.barron@cluthadc.govt.nz
Cr Wayne Felts
(Balclutha Ward)
Phone: 027 220 6059
Email: wayne.felts@cluthadc.govt.nz
Cr Bruce Vollweiler
(Bruce Ward)
Phone: 027 437 8284
Email: bruce.vollweiler@cluthadc.govt.nz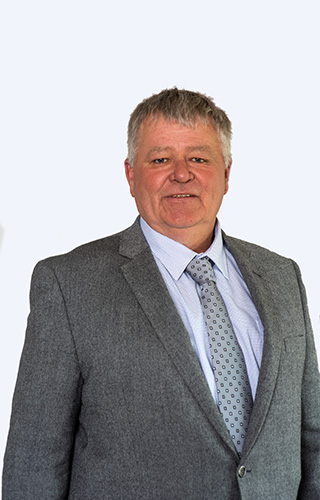 Cr Dean McCrostie
(Bruce Ward)
Phone: 027 220 6475
Email: dean.mccrostie@cluthadc.govt.nz
Cr Gaynor Finch
(Bruce Ward)
Regulatory & Policy Committee Chair
Phone: 027 417 7021
Email: gaynor.finch@cluthadc.govt.nz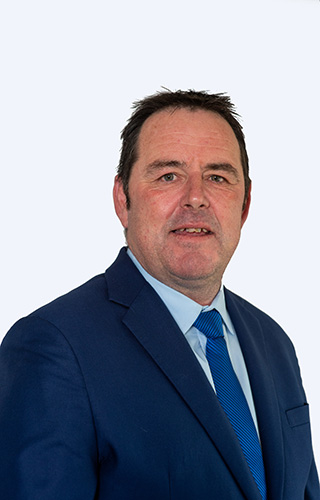 Cr Dane Catherwood
(Catlins Ward)
Phone: 027 758 0040
Email: dane.catherwood@cluthadc.govt.nz
Cr Brent Mackie
(Clinton Ward)
Phone: 027 216 2166
Email: brent.mackie@cluthadc.govt.nz
Cr Simon McAtamney
(Clutha Valley Ward)
Phone: 027 418 3416
Email: simon.mcatamney@cluthadc.govt.nz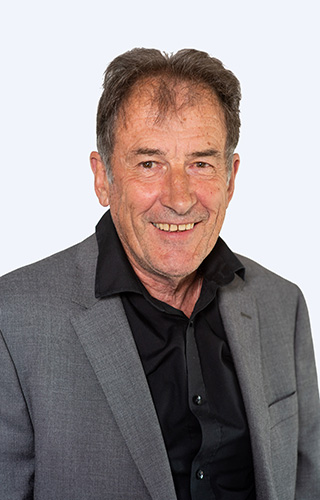 Cr Bruce Graham
(Kaitangata-Matau Ward)
Service Delivery Committee Chair
Phone: 03 417 4017
Email: bruce.graham@cluthadc.govt.nz
Cr Jock Martin
(Lawrence-Tuapeka Ward)
Phone: 027 433 7813
Email: jock.martin@cluthadc.govt.nz
Cr Michele Kennedy
(West Otago Ward)
Phone: 027 351 5715
Email: michele.kennedy@cluthadc.govt.nz
Cr John Herbert
(West Otago Ward)
Phone: 027 217 3965
Email: john.herbert@cluthadc.govt.nz